Customer Reviews
About Me
By Bryan C.
Kendall Park, NJ

"It was very comforting to know that all of my concerns were addressed in a professional manner. I would recommend Coastal to..."

By Alfano I.
White Plains, NY

By Structure C.
Dover Plains, NY

"2 thumbs, 5 stars, 10/10, never a complaint."
Jim

from

Coastal Insulation
Title:
Chief Financial Officer
Hometown:
Edison, NJ
Jim Vittor is the Chief Financial Officer (CFO) of Coastal, managing the financial strategy and operations of the LLC. Jim is committed to maximizing corporate growth, and maintaining the high integrity and transparency of Coastal's financial unit.
Jim joined Coastal in 2009. Previously, he was with Entech Solar,Inc., in the position of Chief Accounting Officer. Entech Solar, Inc., is a company engaged in the development of renewable energy technologies for the commercial, industrial, and utility markets in the United States.
Jim has extensive experience in financial planning and analysis, profit-and-loss leadership, and reporting in both the private and public sectors.
Jim holds a bachelor of science degree in accounting from Rutgers University.
Videos from projects I was involved with: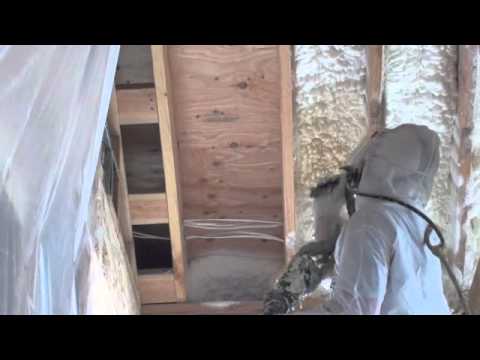 New Construction Beach House Spray Foam...
New Construction Residental Beach House in Spring Lake, NJ. Spray foam insulation was applied throughout all...
Watch Video
Related Videos
Photo galleries from jobs I've worked on:
Before and after photos from jobs I've worked on: