Customer Reviews
About Me
By Renee W.
Sicklerville, NJ

"Knowledge of the sales person and choices that the company has."

By Correta Builders
Vorhees, NJ

"Very reliable and prompt."

By Almeida Homes And Carpentry
Rocky Hill, NJ

"From additions to new builds we use them for everything!"

By Andrews C.
Cranbury, NJ

"Sales guy is very knowledgeable."

By Architectural Partnership
Dayton, NJ
Harmandeep

from

Coastal Insulation
Title:
Accounting
Harman joined the Coastal team in 2016 as a part time Accounts Receivable Clerk.
Harman processes our customer invoices ensuring that our customers are billed in a timely fashion.
While handling other various other accounting tasks, Harman also assists Joanne in collecting payments.
High School – Punjab India
Certified in Software Application Specialist
Certified in Accounting with Quickbooks and PeachTree
Currently attending Middlesex country college for an accounting degree
Videos from projects I was involved with: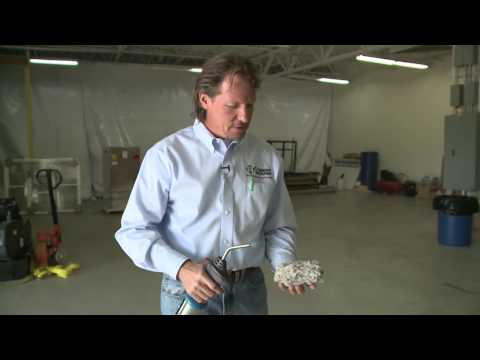 Why Cellulose Insulation is Better than...
In this video Larry compares insulation materials, by showing the differences in performance of two types of...
Watch Video
Related Videos
Photo galleries from jobs I've worked on:
Before and after photos from jobs I've worked on:
Before

After

Before and after attic blown in insulation project. We dammed the scuttle with unfaced R-38 batt, and blew the attic plane nice and level.

Before

After

Coastal takes much pride in its reach throughout NJ, PA, NY, and CT. If you have a project our crews can do it!!