Customer Reviews
About Me
By Bob K.
Hopewell, NJ

"The process from start to finish was extremely smooth. Jim's knowledge is outstanding! The crew that installed the product was..."

By J B.
Marlboro, NJ

"I turned several side attics (knee attics) into living space areas. The spray foam process was awesome. These areas seems more..."
Maris

from

Coastal Insulation
Title:
Chief Good Will Ambassador
No matter what kind of day you are having, Maris will make you smile. She is keen to know when you are down, and often drops a ball at your feet or comes to get pet. Maris is a crucial member of the team, and will always be at your side while you eat.
Videos from projects I was involved with: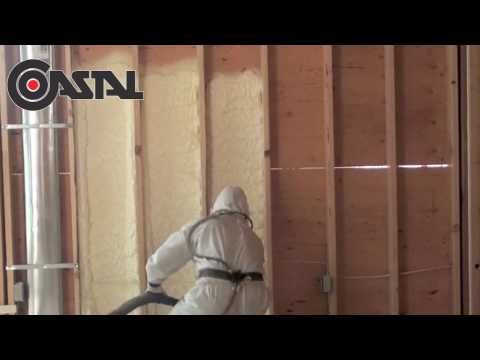 Spray Foam Insulation - Application Process...
Spray foam insulation is our specialty. Since our Spray Foam Engineers are the best in the region, you get a...
Watch Video
Related Videos
Photo galleries from jobs I've worked on: